About
Autumn McComas, M.S.
Autumn is a doctoral student studying Clinical Psychology and Marriage Family Therapy with a Master of Science in Applied Behavioral Analysis and is a practicing visual artist. Autumn's passion lies in working with children (both maistream and neuro-diverse) and teaching them an array of skills using therapeutic art intervention and behavioral strategies. After working in the field of behavioral health for five years, Autumn noticed a lack in creative expression in her clients who had limited play and imagination skills.
Creative Expression
Autumn decided to combine her understanding of both art therapy and behavioral health intervention(s), bringing a sense of fun and creative freedom to traditional learning environments.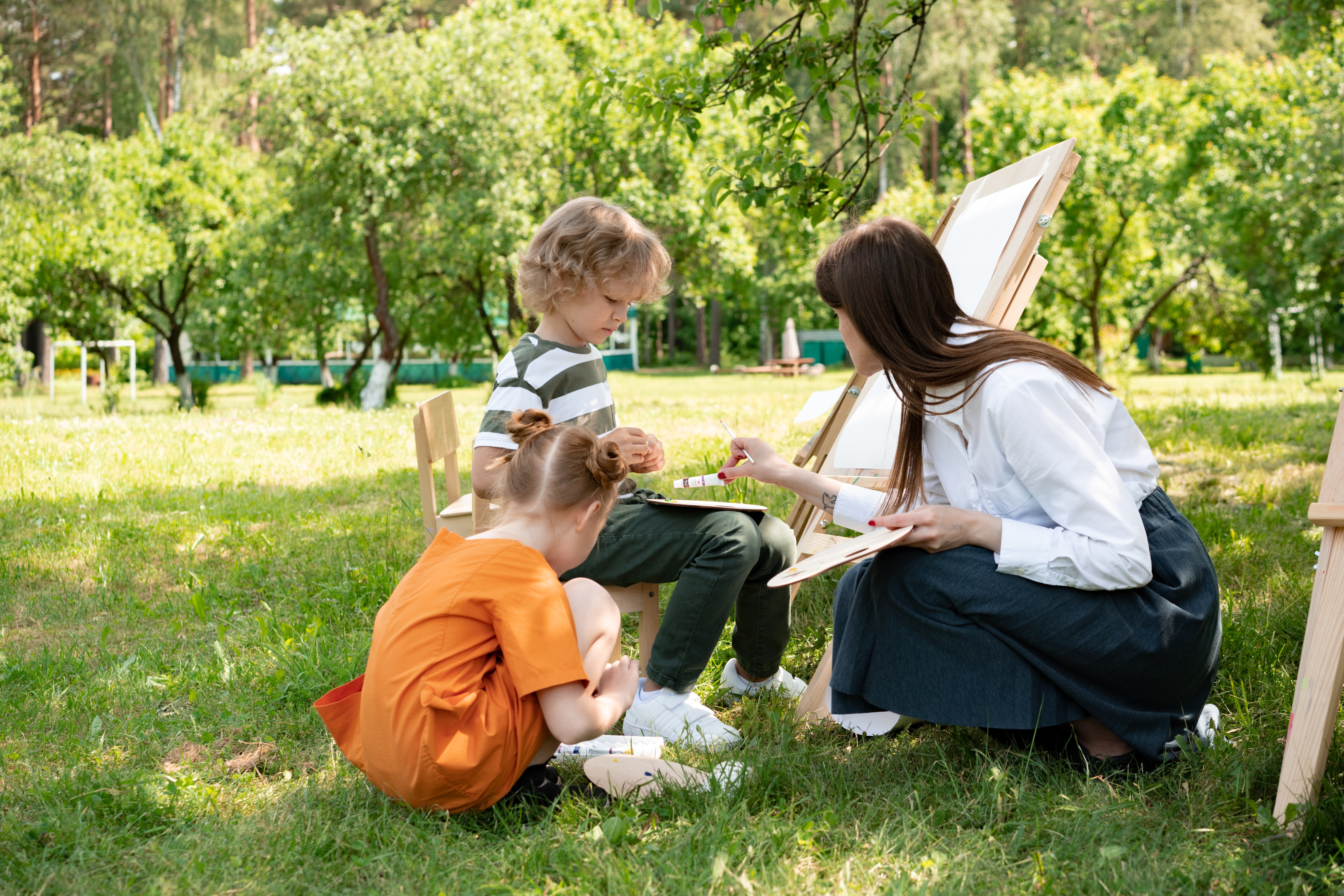 Art Enrichment and Adaptive Art Enrichment
Autumn has years of experience working with the special education and neuro-diverse population (ages 18m-14 years). 
Using visual arts to teach children how to build...
Appropriate Play skills 
Social Skills 
Verbal Communication Skills  
Imagination Building Skills