FAQ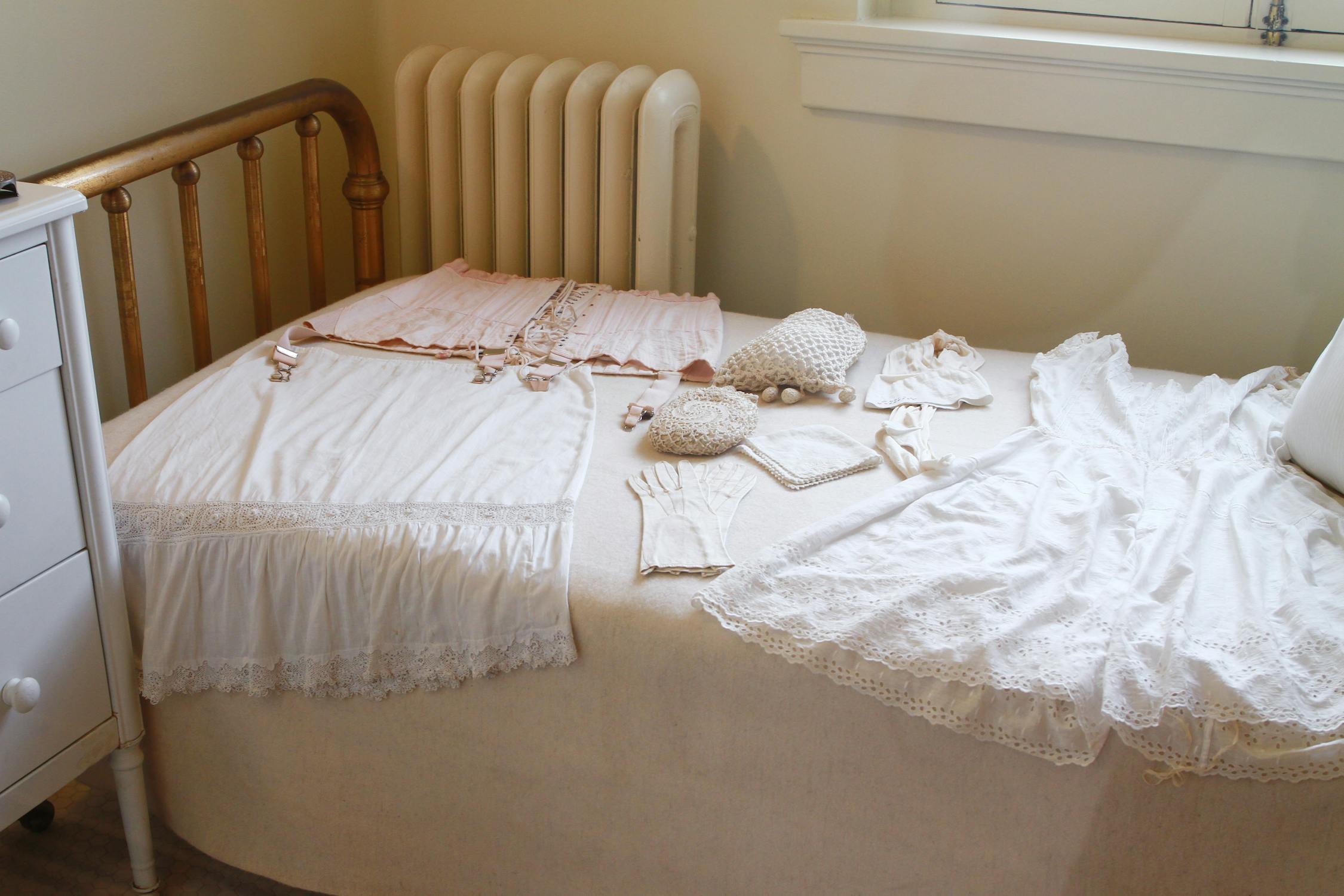 Couture Clothing Care

- Pre-washed 100% quality cottons

- Most of the fabrics I use come in limited quantities and are sourced throughout California. Because of this I usually can only make between 3-5 of each handmade item. This is to create fashionable sustainability.
- Some dresses can be washed via gentle cycle and tumble dry, while others are dry clean or hand wash safe only. If you have any questions regarding the care and keeping of your dress or bonnet, send Autumn a message.
- Dresses and bonnets are iron safe.

- Hand washing or dry cleaning is preferred.
Note: All handmade clothing is handmade and 100% cotton. Dry clean for less wrinkles. Ironing is optional.
Shipping
Local pickup and drop off is available for those ordering directly from my site or studio in Fresno, CA.
All shipping within the US is either shipped priority or 1st class depending on the weight of the package.
When you purchase an item you are not only paying for the actual shipping cost, but the also the packaging of the product. Autumn wraps her dresses and bonnets in detail adding a bit of the cost to shipping.
Any international shipping is first class (packages arrive withing 1-3 weeks) and does not include any insurance or tracking. If you would like to include these, please let me know so I can give you a quote. All international shipping prices are estimates. If your package cost less than the estimated amount, you be refunded the difference.
Return Policy
Dresses are made to order. A three day grace period upon delivery is allowed for contact on returns. If you have any questions at all please contact Autumn through the contact page, email, or phone before making a purchase.
Contact Information:
Email: Autumnpsalmboutique@gmail.com
Phone: (559) 666-0896